-36 Beautiful Moments
Enough of my face flooding my web page. who says i m himbo who have no talents? i also could take great photos ok! so here's 36 piece of photos i took, in and out of my life. like every one said, if a picture could tell thousand  words, so let the these small snap shots do the talking. Enjoy, this eye sensational post, be prepared to be blown away.


#36 of details of life, from every bit of me, smallest piece, tiniest details, there's always foot prints i left behind, time stopped at…. 36 flicks.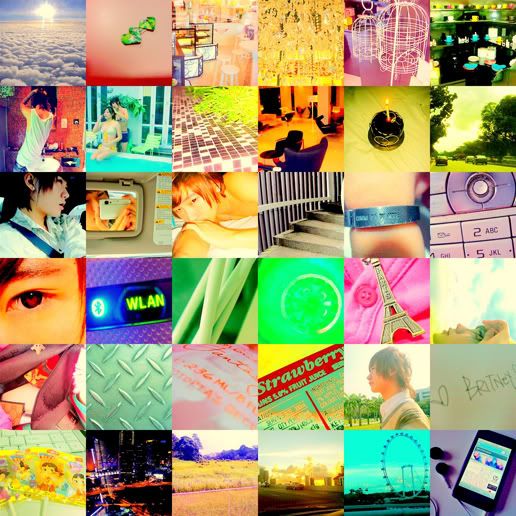 only if you able to slow down your foot steps, take a good look around, there might be many beautiful things you missed…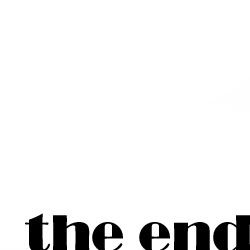 Share the love ♥
You May also like
Discussion
17 thoughts on "-36 Beautiful Moments"
Leave a comment