-I♥YK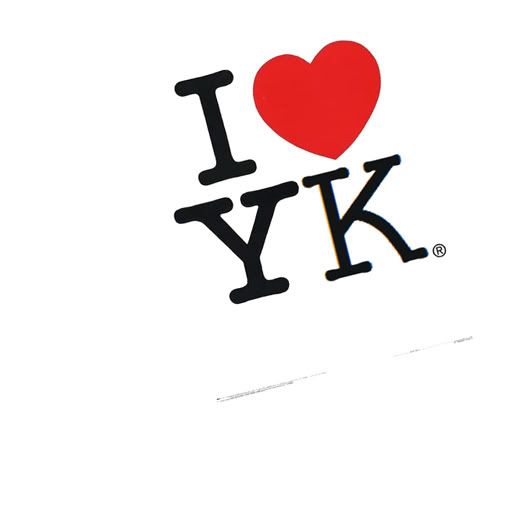 For some reasons, i'm really lucky. for many of us, have alot of frens, but, at most, you might describe that feeling as 'like' but as for my case, i not only have my lovely mom, granny and my relatives who loves me. i have my 3 best frens, who loves me. i still rmb i was kidding, i told them i wan a picture taken with them posting nude with "i love ytk" tags, as birthday present this year. to my surprise, they did rmb! then i received this series of pics from them, though its not nude, but it really meant a great deal to me. diamonds, how could i live without you guys in my life? you all the truth love of my live.
My sweetheart : Greth
My Baby: Eric
My Darling: Wendy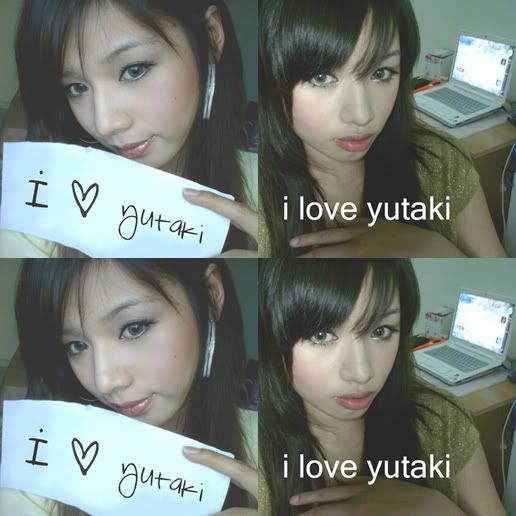 & OF COS,
SNEAK PREVIEW:
JUNE'S GLORY OF VANITY
LET'S THINK BEYOND SPACE. 
you know you ♥ me.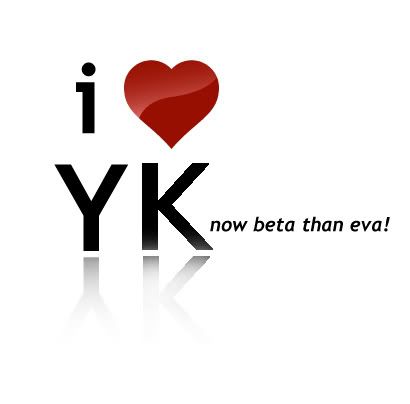 Share the love ♥
You May also like
Discussion
15 thoughts on "-I♥YK"
Leave a comment